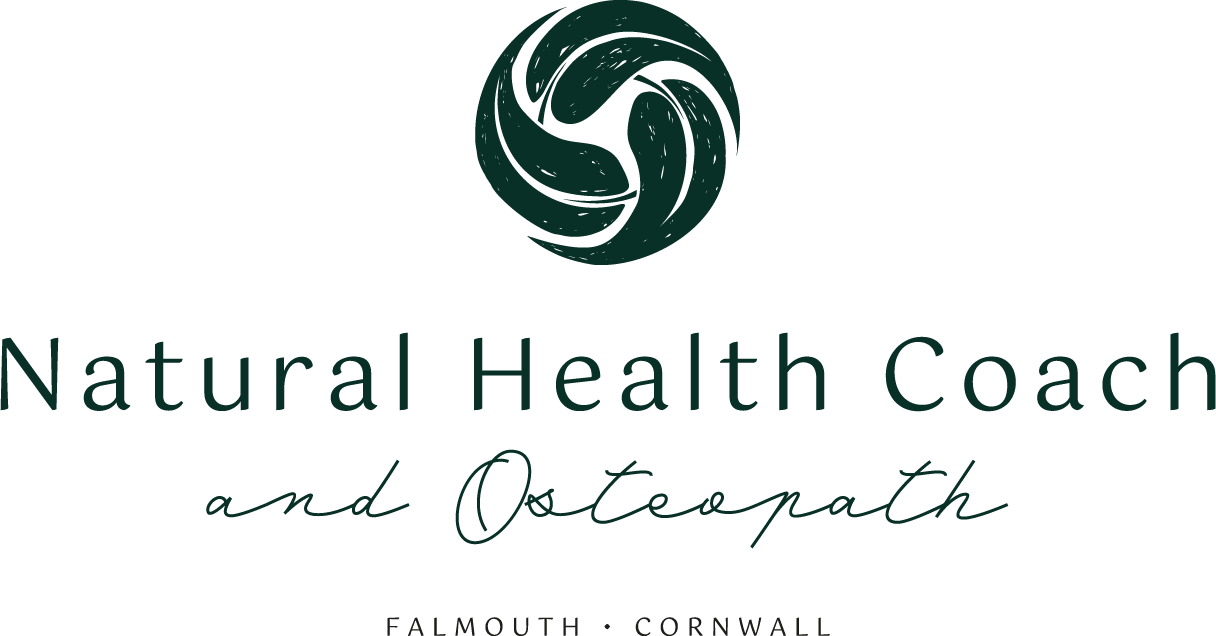 If we take care of

nature, nature

will take care of us all.
Lily can offer you a course of hands-on Osteopathic treatment for pain relief and rehabilitation, movement coaching via telehealth and Natural Health Coaching for transformative diet and lifestyle advice. Are you ready to 'Step Into You' and take a 12 week course to make long-term tangible changes to your health and vitality? Take personal responsibility for your own health now.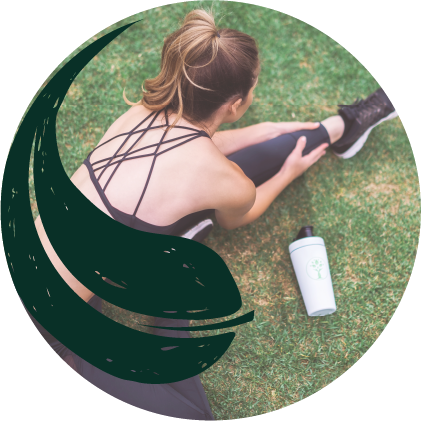 Through a series of hands on Osteopathic treatments or remotely with movement education; Lily will analyse your movement pattern, help clear physical restrictions and improve the efficiency of your body's natural mechanisms for healing. Transform the health and vitality of the physical body. Prevention, diagnosis, treatment & rehabilitation for Pain and Injuries.
REDUCE TENSION
SIT, STAND AND WALK MORE COMFORTABLY
FIND BALANCE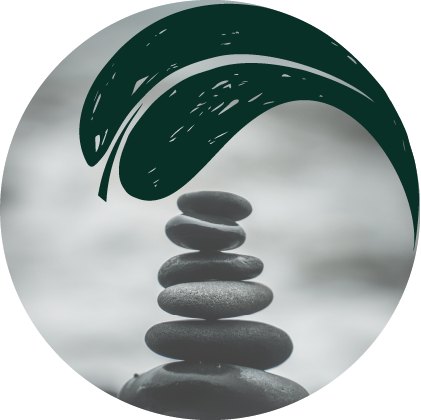 Your thoughts create your actions which create your reality. Our brain is our control centre. To change patterns of movement, pain and habits in the long-term we need to access the control centre. Mento-emotional stress and trauma creates physical tension. Learn to notice your breath, posture, thoughts and language and make them work positively for you.
REDUCE PHYSICAL TENSION AND PAIN
IMPROVE SLEEP AND BREATHE CONSCIOUSLY
REDUCE EFFECTS OF STRESS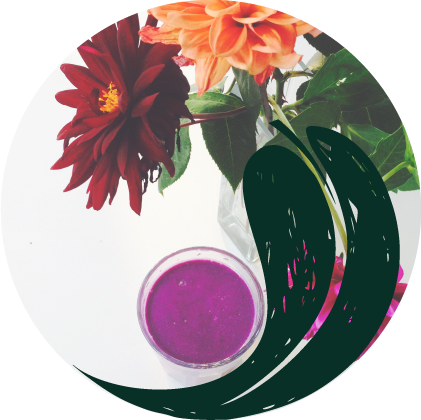 We live in a uniquely toxic environment and our body's need help managing this extra load. What you are eating, your inflammatory status and your environment all massively impact your physical body. Lily will look at your food, your environment and you gut heath to improve your overall health and help you manage ill-health naturally.
IMMUNE BOOSTING
IMPROVE DIGESTION AND ENERGY LEVELS
MANAGE MEDICAL ILLNESS NATURALLY
"Lily is a warm and friendly person with a huge amount of knowledge and expertise. She treats me with kindness and patience and always explains what she is doing and why. I can whole-heartedly recommend Lily."
"Lily has been fantastic. We have worked through a series of old sporting injuries together and she has worked wonders! She's incredibly knowledgeable and always has time to explain things. I could not recommend her more."
"I cannot rate the osteopath Lily at inspiring health highly enough."
"Through a series of sessions Lily was able to release muscular tension, eliminate nerve pain in my neck and arms and stop all limb swelling."
Fast effective pain relief & injury rehabilitation